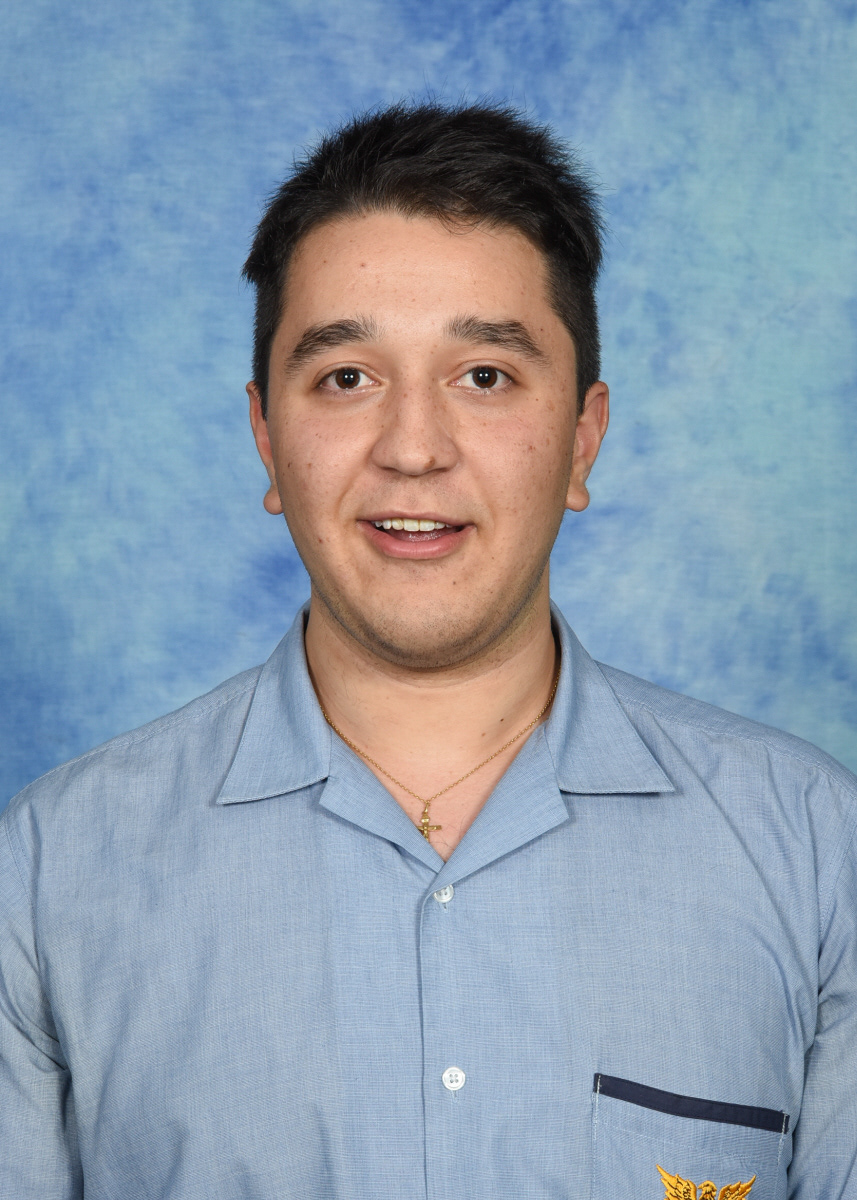 The focus between each artwork this year has been

'Time'

within two of my artworks. Both artworks demonstrate time in their own way. Time in my series of photographs shows the ageing decay of leaves. Compared to my video which represents time with aspects of movement, which is demonstrated as the video speeds up and slows down at different shots. In my short film you will see the young student is creating a short film demonstrates the beauty within nature and his own mindset.
Procrastinate the World away
Video
For my short film I worked out a story that plays with aspects of time/movement. The story focuses on a young teenager as he procrastinates his homework. Only until his mum forces him to find a deeper meaning of life. A lot of the filming was done around my neighborhood where I had to use my brother and mum as actors/ actress in my short film. For what I have done I'm very proud of the short film as it became more story based compared to how I originally had it.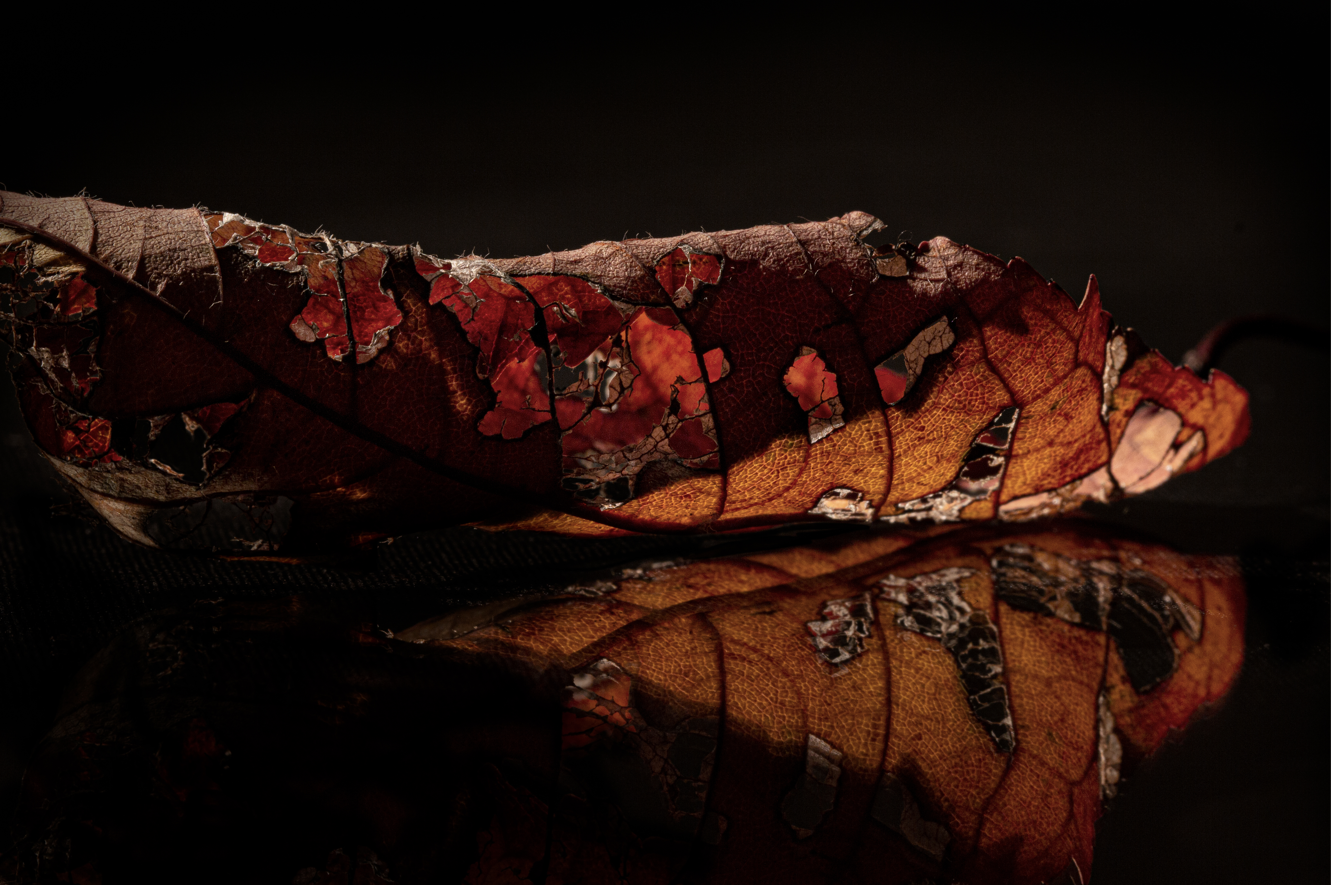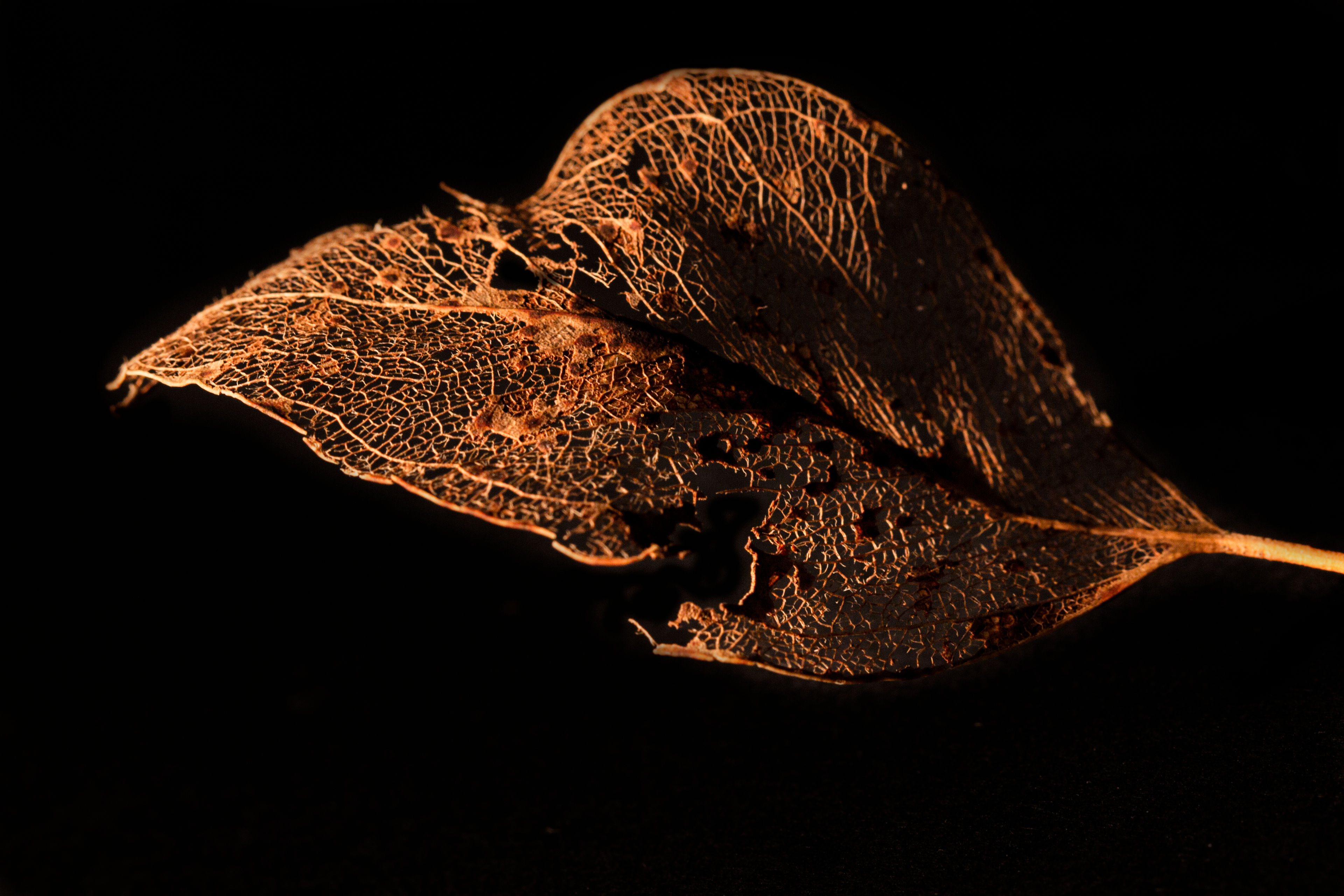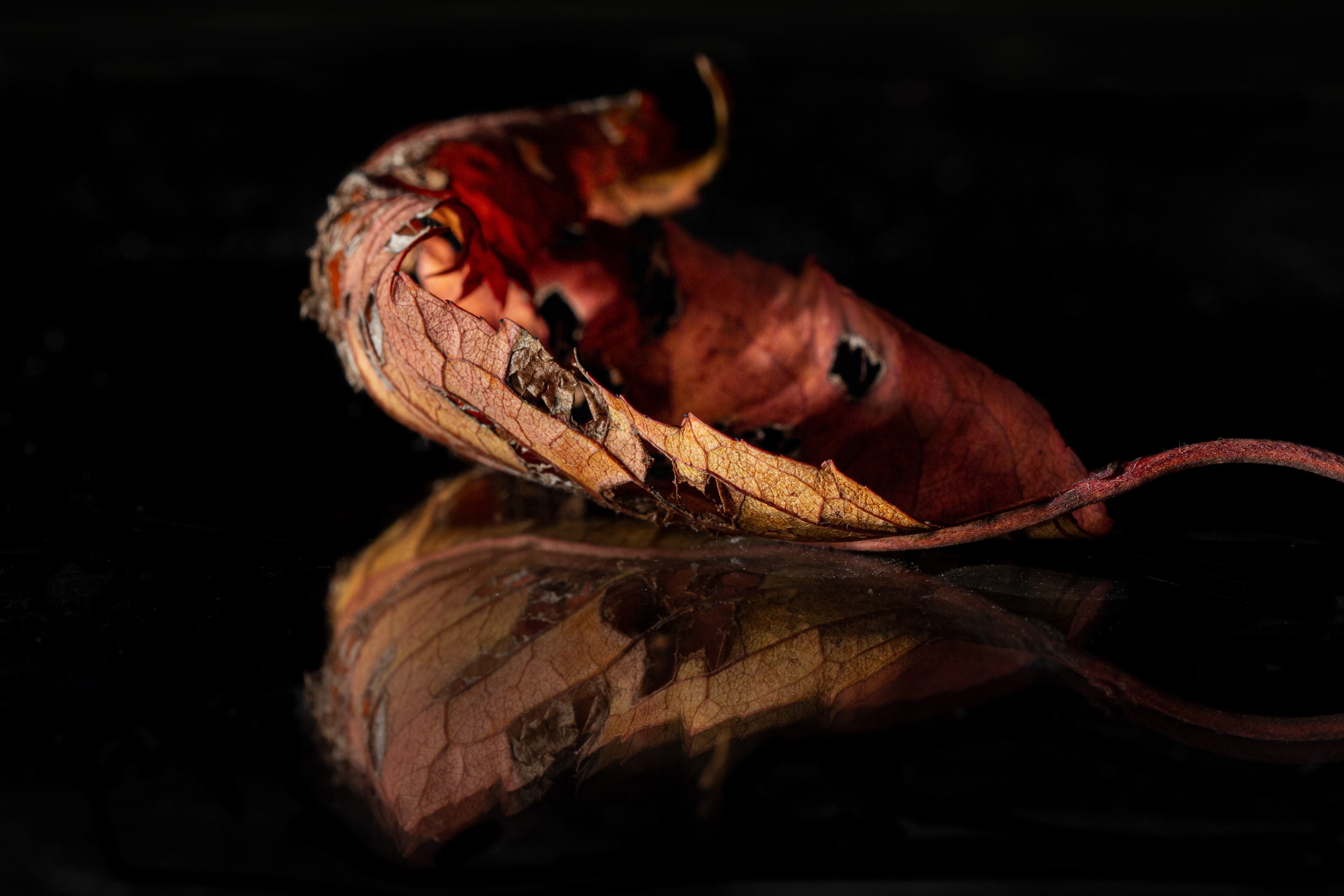 Within my first artwork throughout studio art in unit 3, I figured out that my subject matter will be leaves. I did a trial of different objects to figure what would be best suited for my theme of time. I think my shots came out beautiful and really enjoyed the photographic process this year. I feel like I captured the sharpness of the detail in the foreground of the leaves well. I love the warm colours seen within the image that give off the aesthetic qualities of autumn.