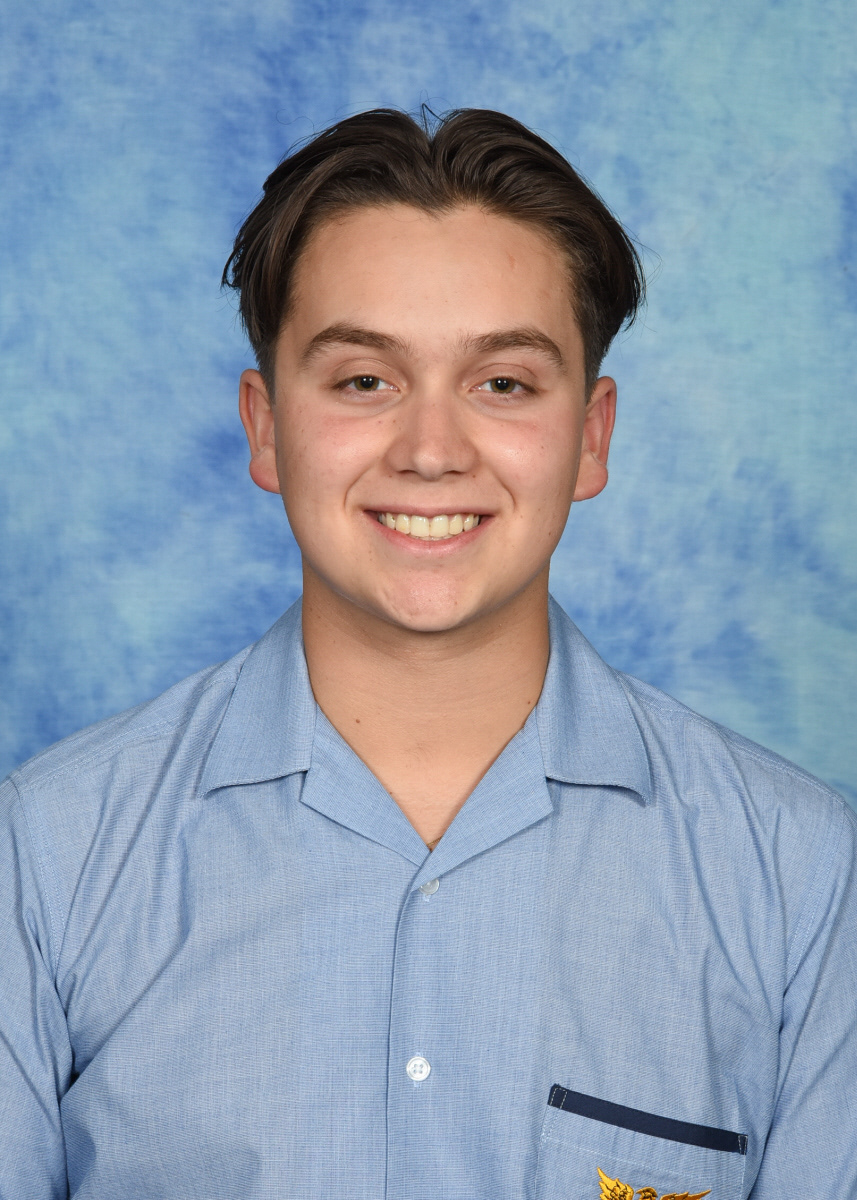 Project 1 - Communication Design
Client required a brand identity and logo for their new Melbourne-based streetwear clothing brand. A style guide was produced to represent Sylon Limited's brand identity, the logo was then placed on a context of a carry bag.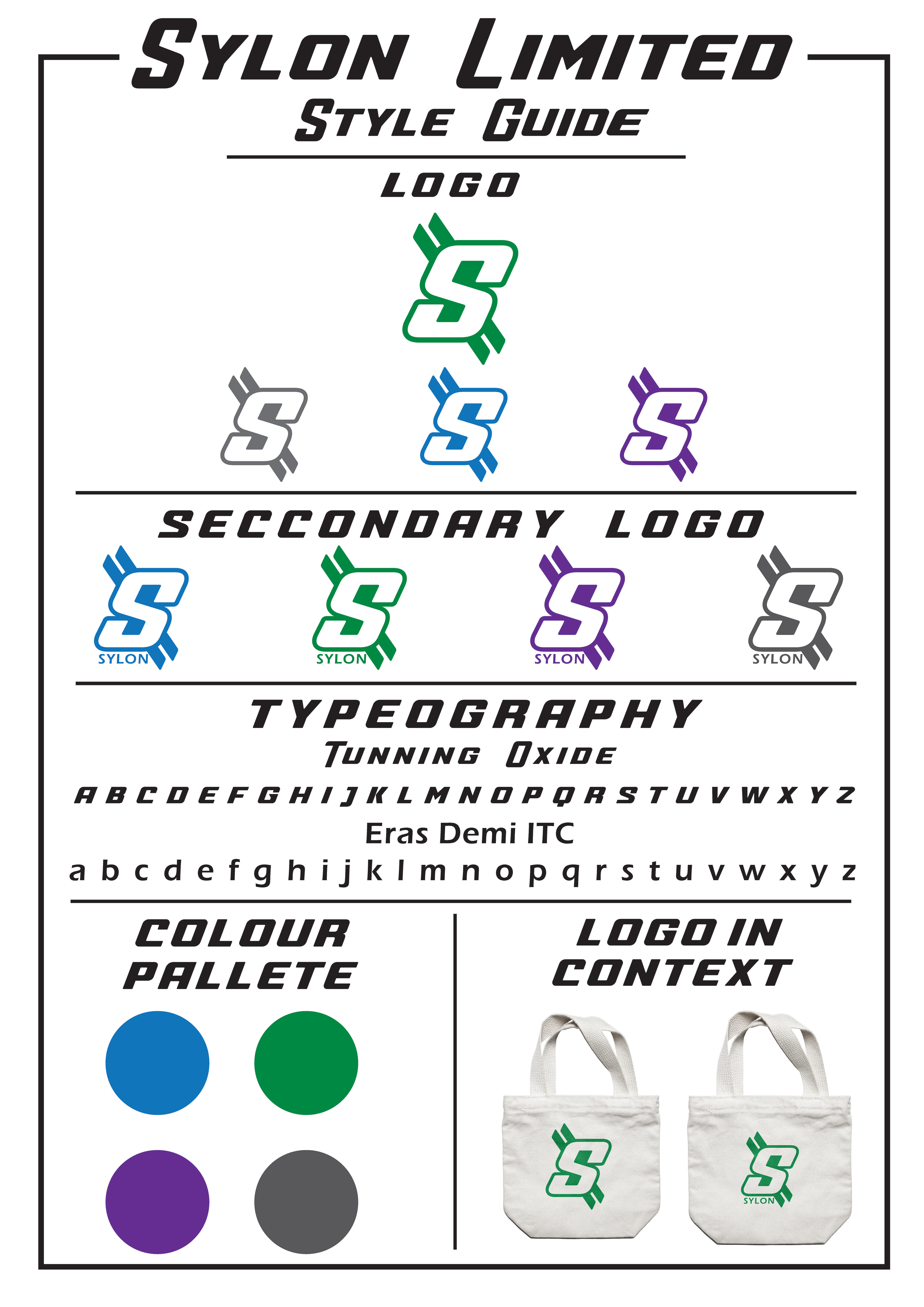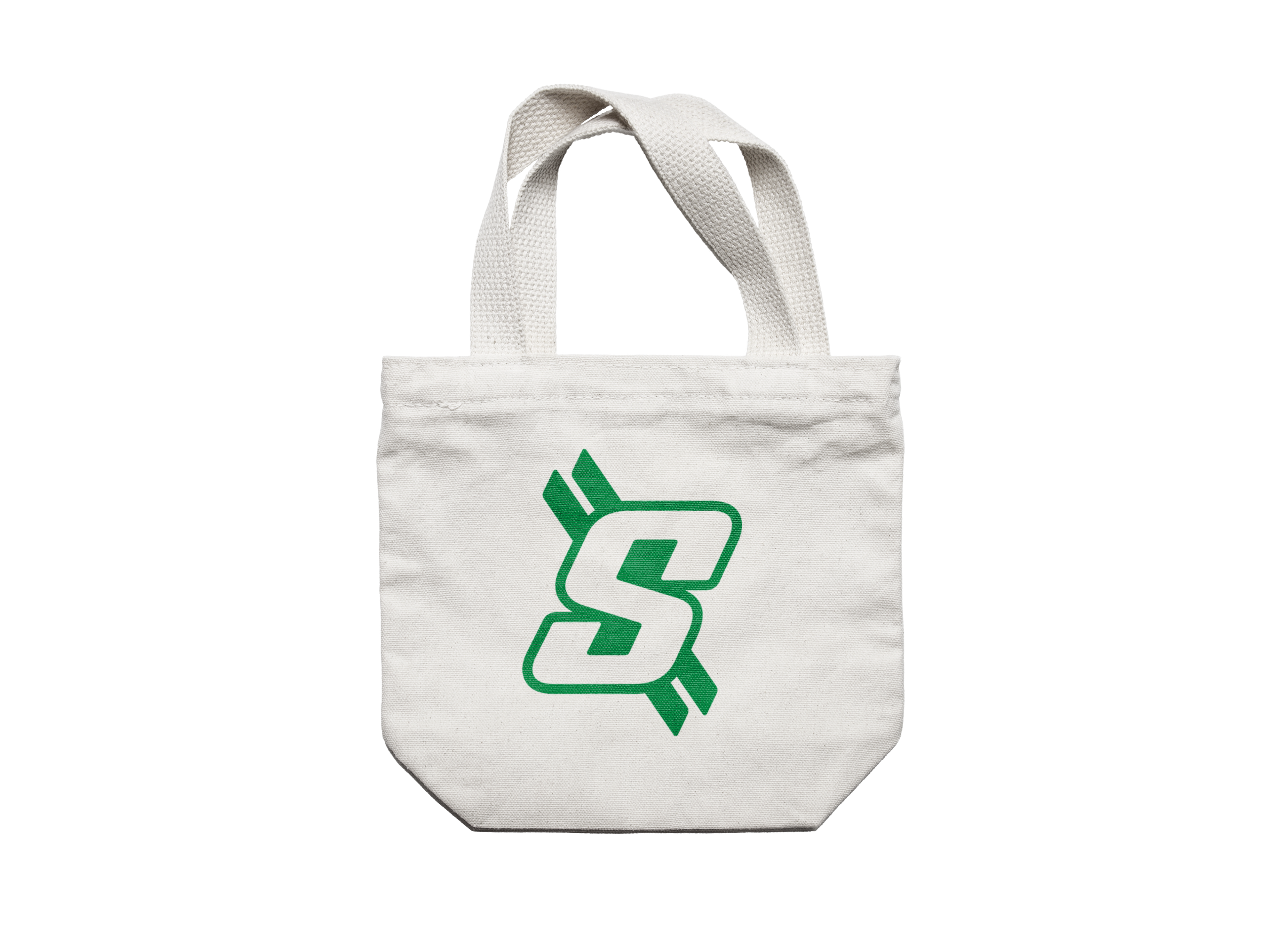 Project 2 - Communication Design
The client required two graphic designs to be created and placed on a context of clothing. The designs must show a representation of the brands core values and Melbourne. Two different designs were placed onto a clothing context that show a representation of Sylon Limited and Melbourne, the designs were then presented in the form of a mock magazine cover for the brand.